The Blundstone Heritage Series
The Blundstone Heritage Series.
150 years in the making.
Unwavering Craftsmanship
Made with premium leather from top to bottom, these styles are an elevated and sophisticated update to our range. Handcrafted from 72 processes and by 34 pairs of hands, these boots take the practices of yesteryear and update them for a modern look that never goes out of style.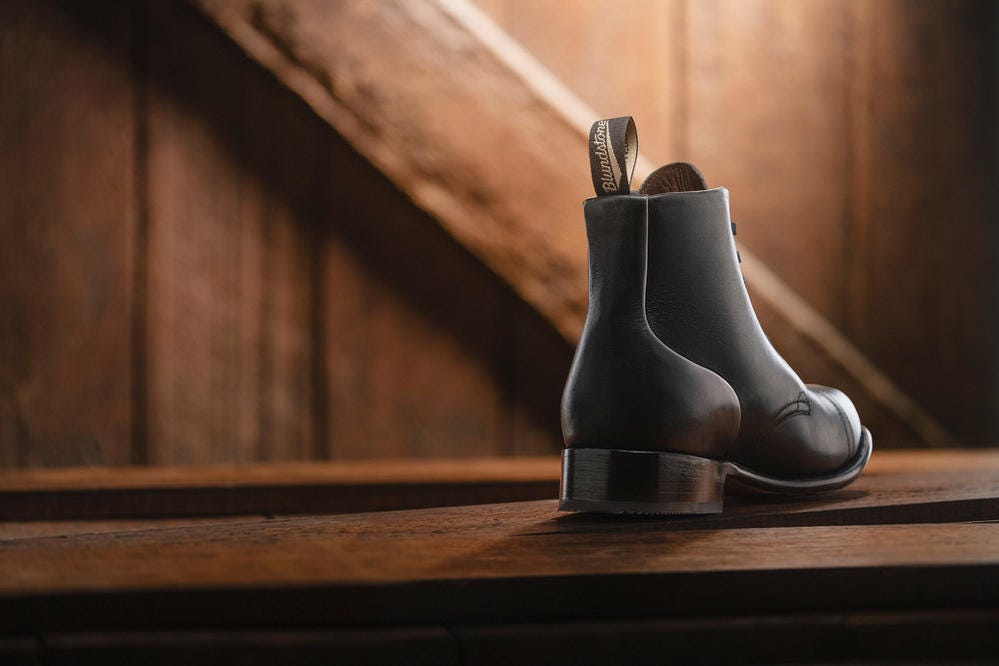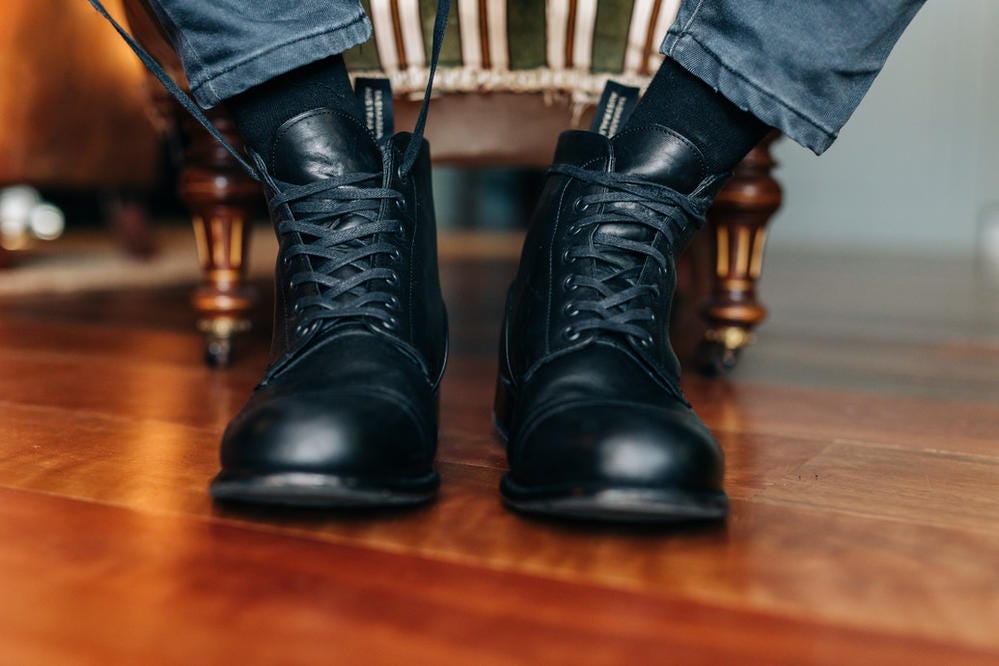 A Salute To The Past
Our #151 takes its inspiration from the boots we produced for the Australian Army for World War II. The sleek shape, heel detailing and waxed laces combined with intricate detailing make this military-influenced design a wardrobe staple.
Made To Last
Each pair of boots in our Heritage series is made with a Goodyear Welt construction and leather sole. This hand-guided production method stitches the leather sole and upper together, allowing the boots to be resoled after long time wear. An heirloom from our family to yours.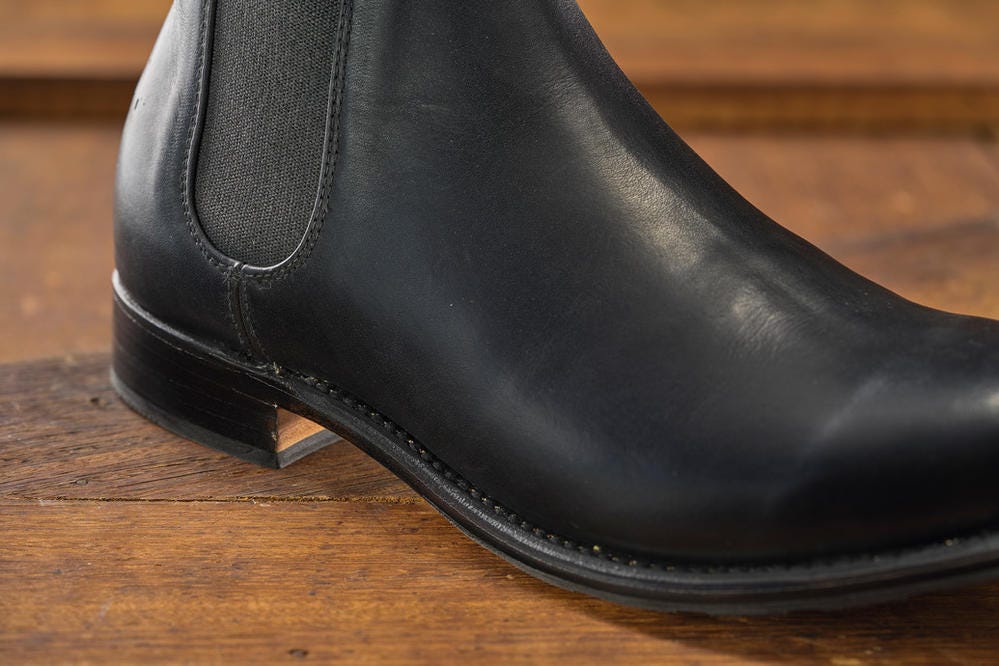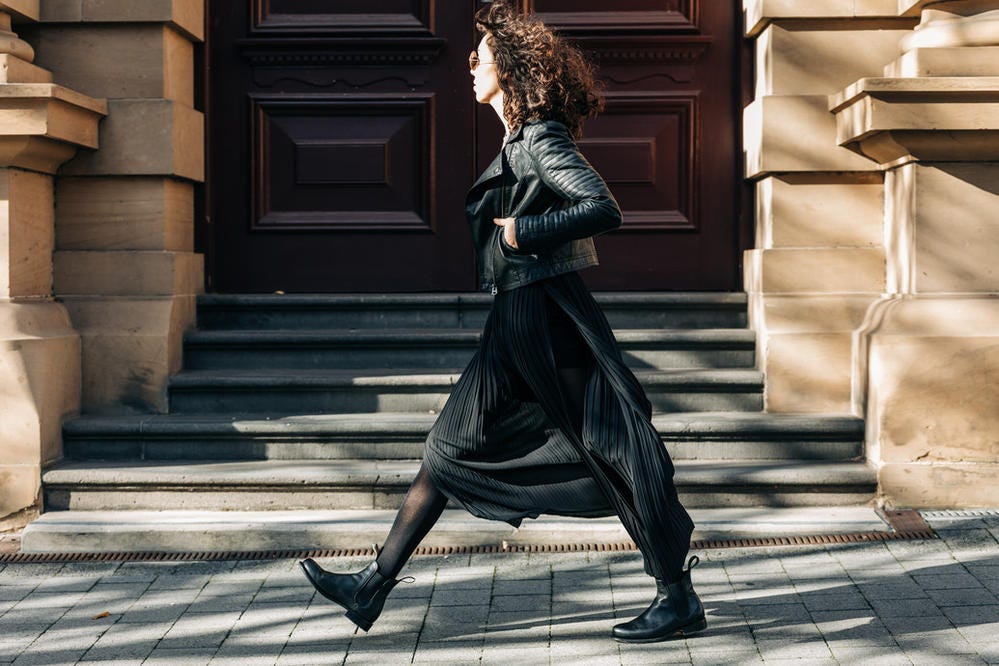 For her...
The beautifully crafted #153 women's heritage boot showcases our hallmark aesthetics with premium craftsmanship for a fresh and feminine statement look.
...or for him
Choose from our army-boot inspired #151 lace ups, or the sleek and timeless design of our #152 Chelsea boots.