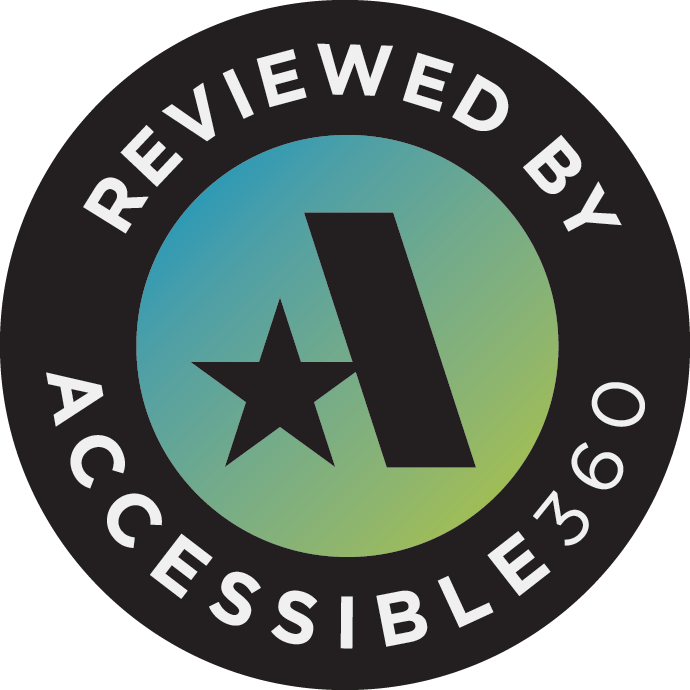 Blundstone Australia is committed to making the information on its website accessible to all, including individuals with disabilities, and to ensuring its website complies with the Disability Discrimination Act 1992 by using World Wide Web Consortium's (W3C) Web Content Accessibility Guidelines (WCAG) [2.1] Level AA Success Criteria.
Please keep in mind that our efforts are ongoing, therefore, there may be certain areas of our website that achieve increased accessibility at a rate different than others during a given period of time.
If you would like to report any concern or difficulty accessing the information on our website, or request access to content that is currently unavailable to you, please contact our website administrator on 1800 258 669.
If you would like to speak directly to someone via phone to inquire about any goods available on our website or to make a purchase of any goods by phone, please contact customer service on 1800 258 669.