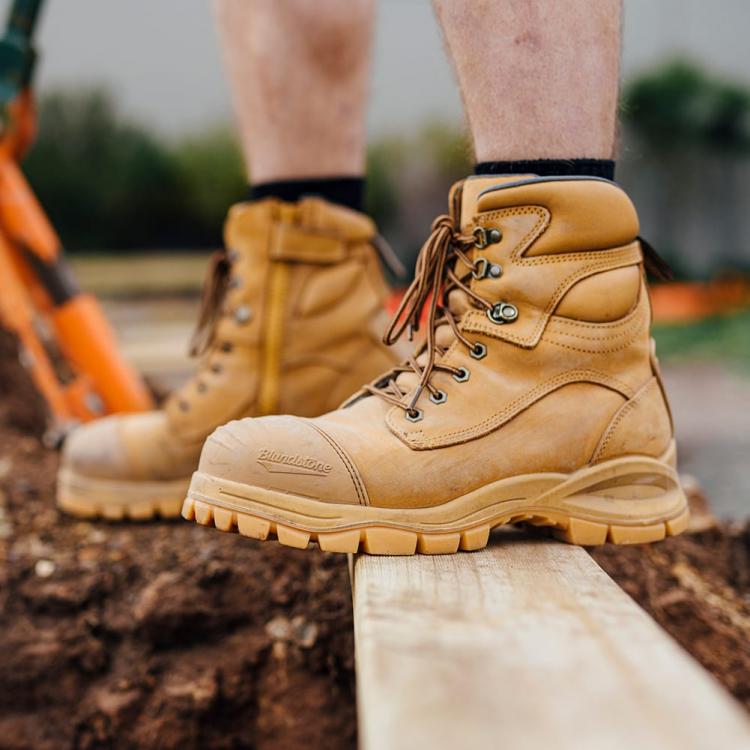 Everything Australian – one of our retailers – featured Blundstone as their top work and safety product in a recent roundup.
This article is a handy guide to safety boots, aiming to make the job of choosing the right boot for you a little easier.
You can read the full article at https://everythingaustralian.com.au/blog/safety-boot-roundup/
To view the featured styles, click the links below.
And to shop these styles, visit our store locator.