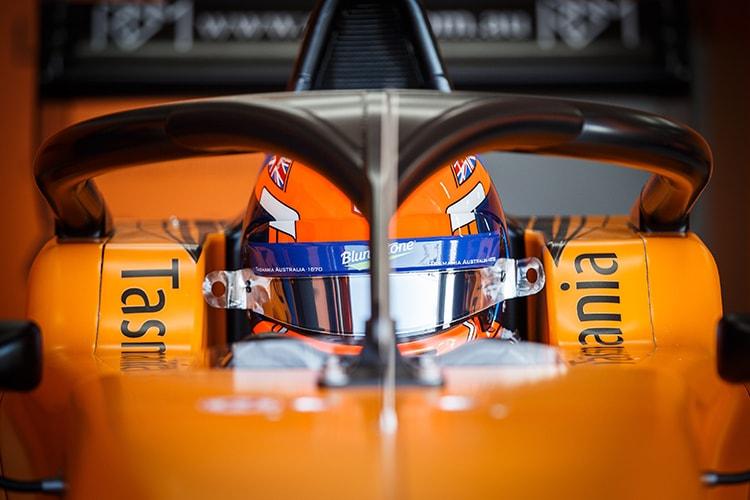 In the lead up to the first event of the Formula 3 calendar in Barcelona, Blundstone-sponsored driver Alex Peroni was interviewed by renowned Formula 1 journalist Peter Windsor.
Peter Windsor is a trusted voice in the Formula 1 community, having been the Grand Prix Editor of the F1 Racing magazine from 1997 to 2009, and currently the senior columnist and feature writer on The Racer's Edge section.
Peter spoke to Alex about his life in Spain and the family atmosphere of the Campos Racing Team.
You can watch the full video below: https://www.youtube.com/watch?v=O1WH4zkLzEs&feature=youtu.be
Credit: Peter Windsor
Photo © Dutch Photo Agency