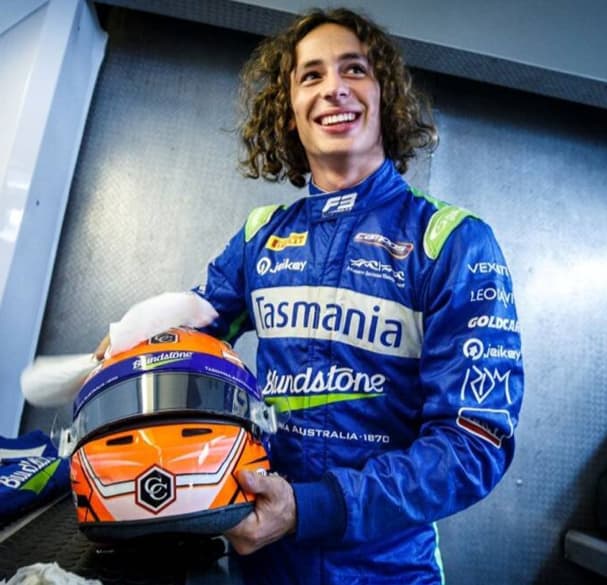 Blundstone-sponsored F3 driver Alex Peroni is the 2020 recipient of the Peter Brock Medal.
A proud Tasmanian, Alex has spent 2020 in the Formula 3 Championship, finishing in the top 10 and claiming several impressive podium finishes.
His maturity behind the wheel was on show throughout this year, in the shadow of a horrifying accident at the end of 2019. Showing great strength in the face of adversity, he pushed through an agonising and lengthy recovery to end up on the podium of his very first race in 2020 at the Red Bull Ring in Austria.
The medal recognises the motorsports rising stars and is voted upon by a special selection committee, consisting of members of the Brock family and selected high-profile industry representatives.
We are proud to support Alex as he pursues his dreams in motor-racing and wish him every success in the 2021 season and beyond.