NOTE: Please keep this post hidden on AU website.

The URL link is used to share this post externally without needing to add viewers to the Showroom
(where this post is being hosted)
Markets have been ramping up their retail pop-ups, shopfront display, Point of Sale executions and store fitouts across the globe, delivering attractive and engaging Blundstone in-store experiences. And while not quite a shopfront display, as part of the 150 Years of Blundstone celebrations in 2020, the Tasmanian Museum and Art Gallery (TMAG) hosted an exhibition curated by Demelza Rafferty for Blundstone to showcase some archived treasures, as well as modern products, materials and manufacturing techniques. The exhibition was recently selected as a finalist in the 2021 Australian Graphic Design Association Awards.
New York Pop-Up
Blundstone USA
---
Gravitypope Shopfront Displays
Tin Shack, Canada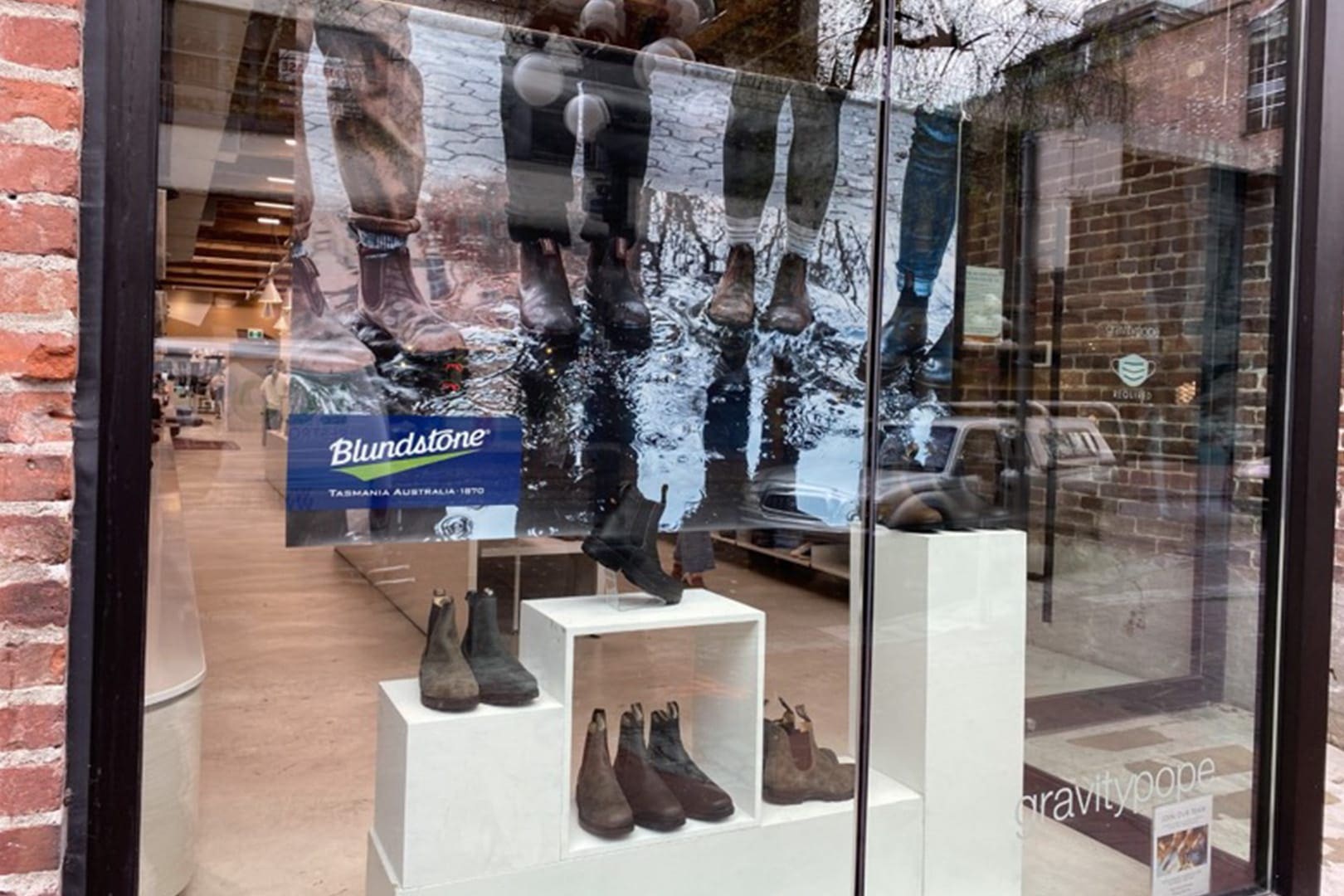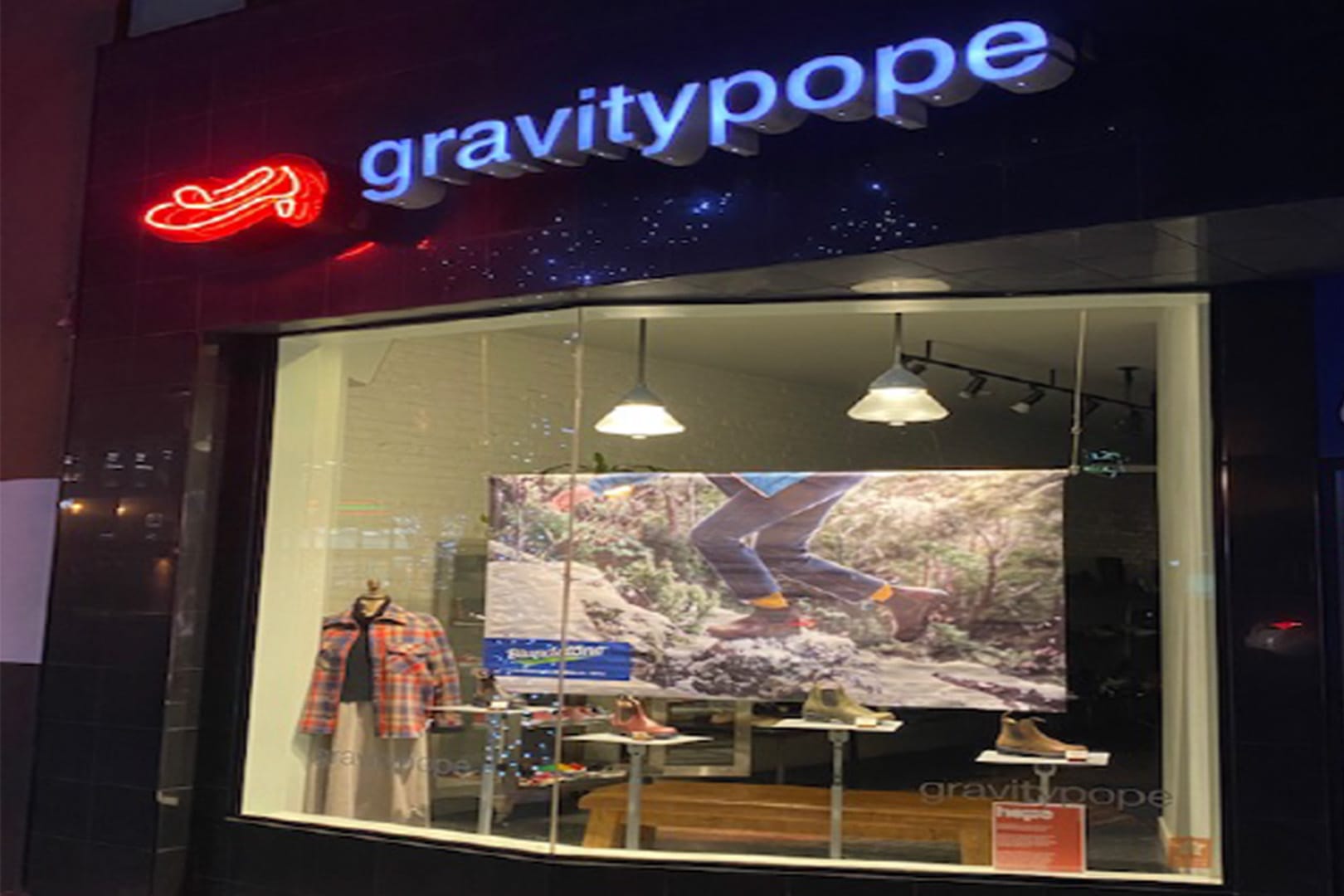 ---
TREK-ER Shopfront Display
New Cinema, Israel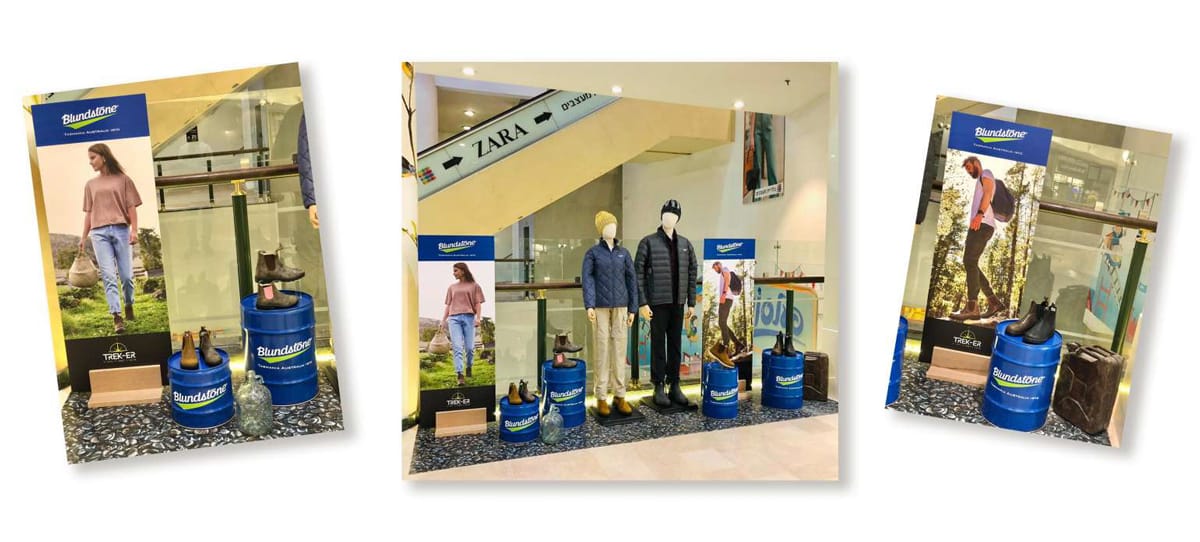 ---
Barbershop Store Fitout
Postream, South Korea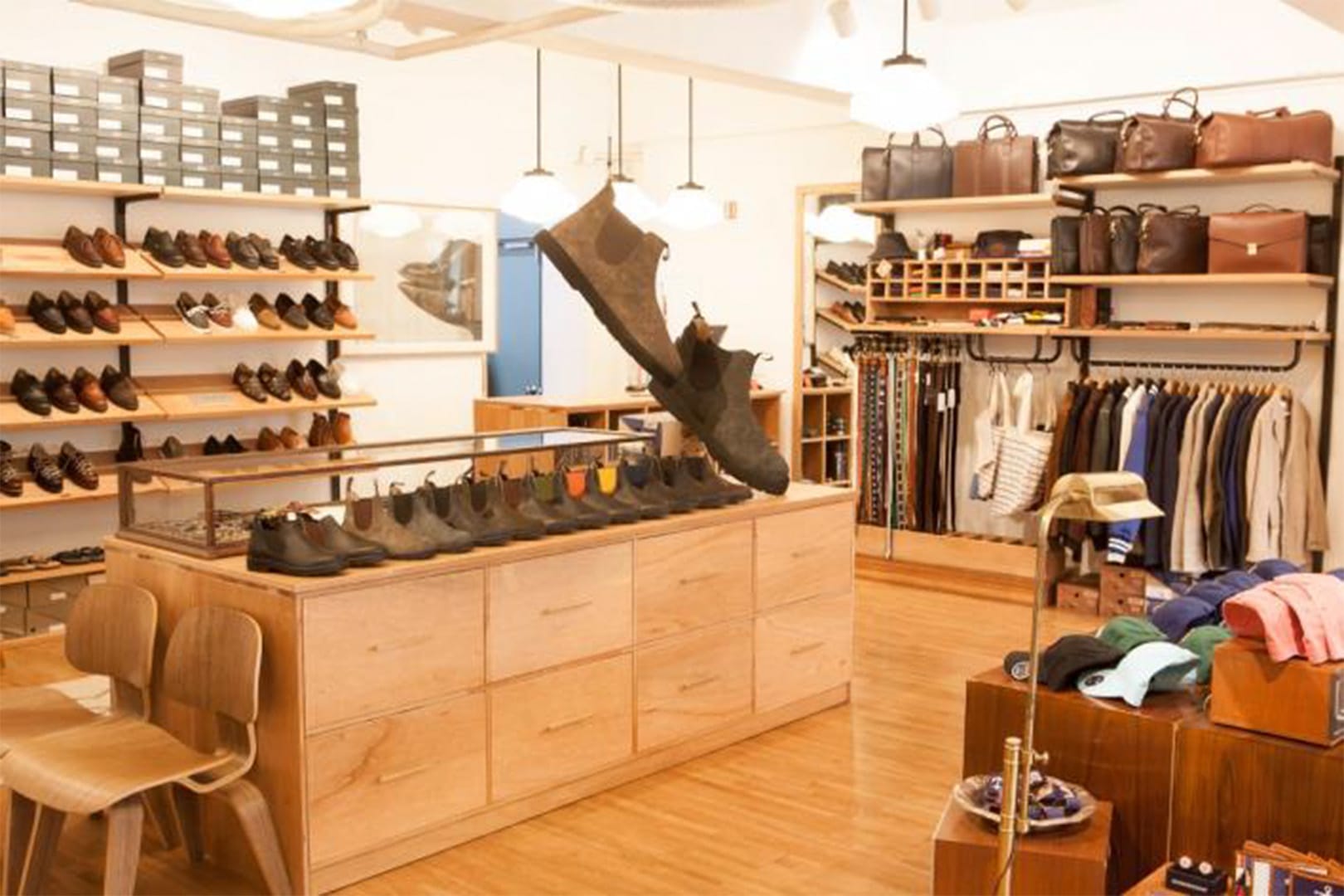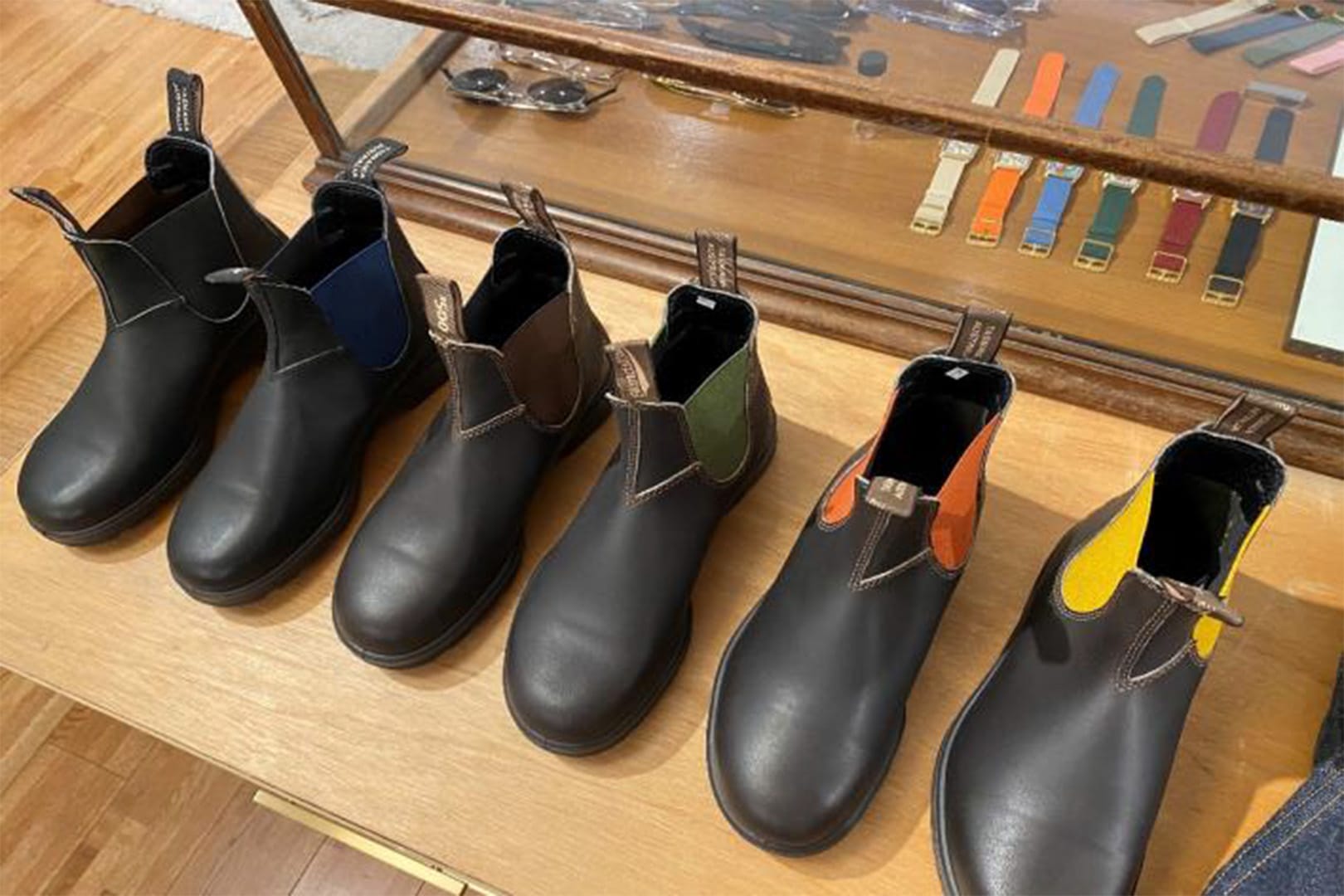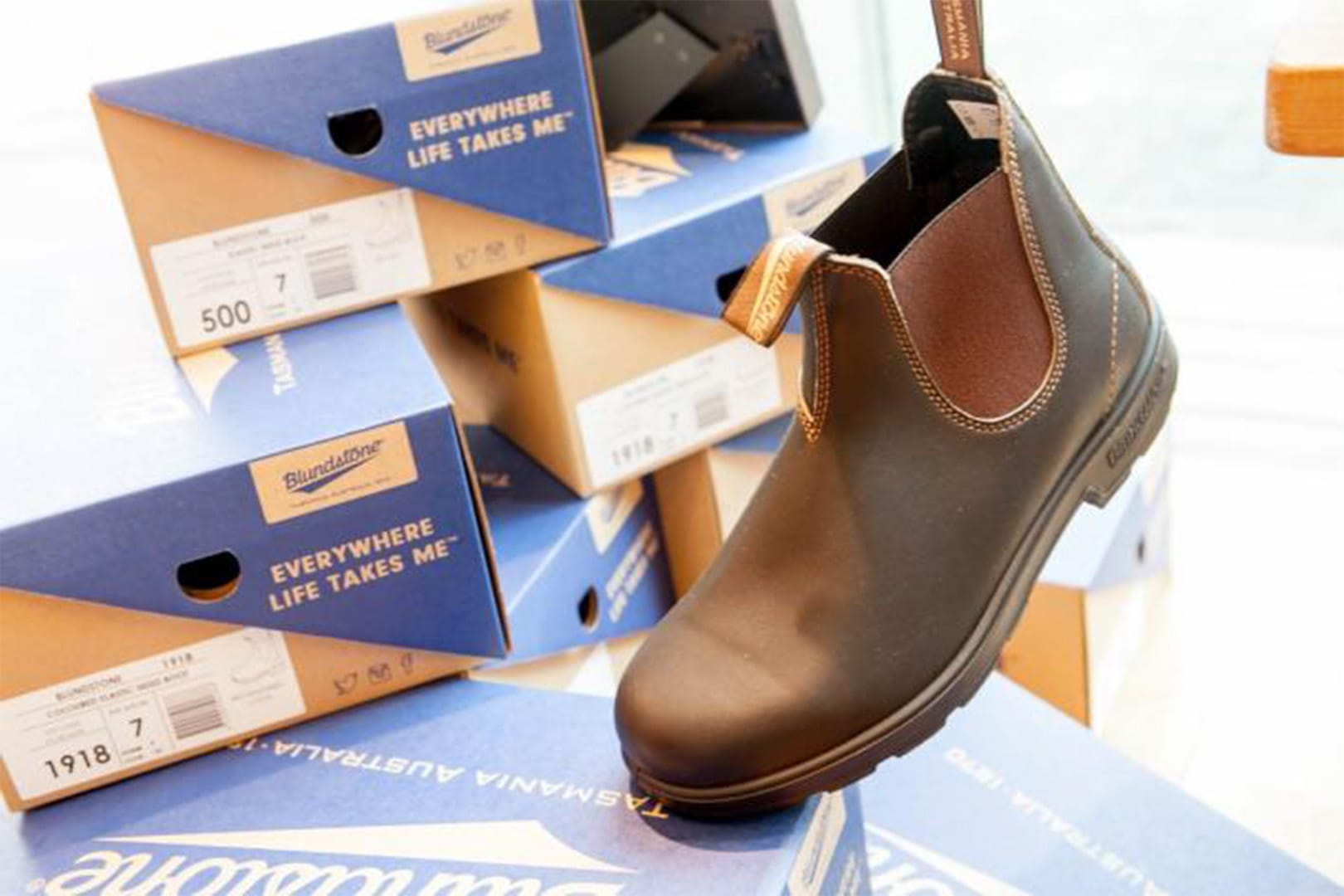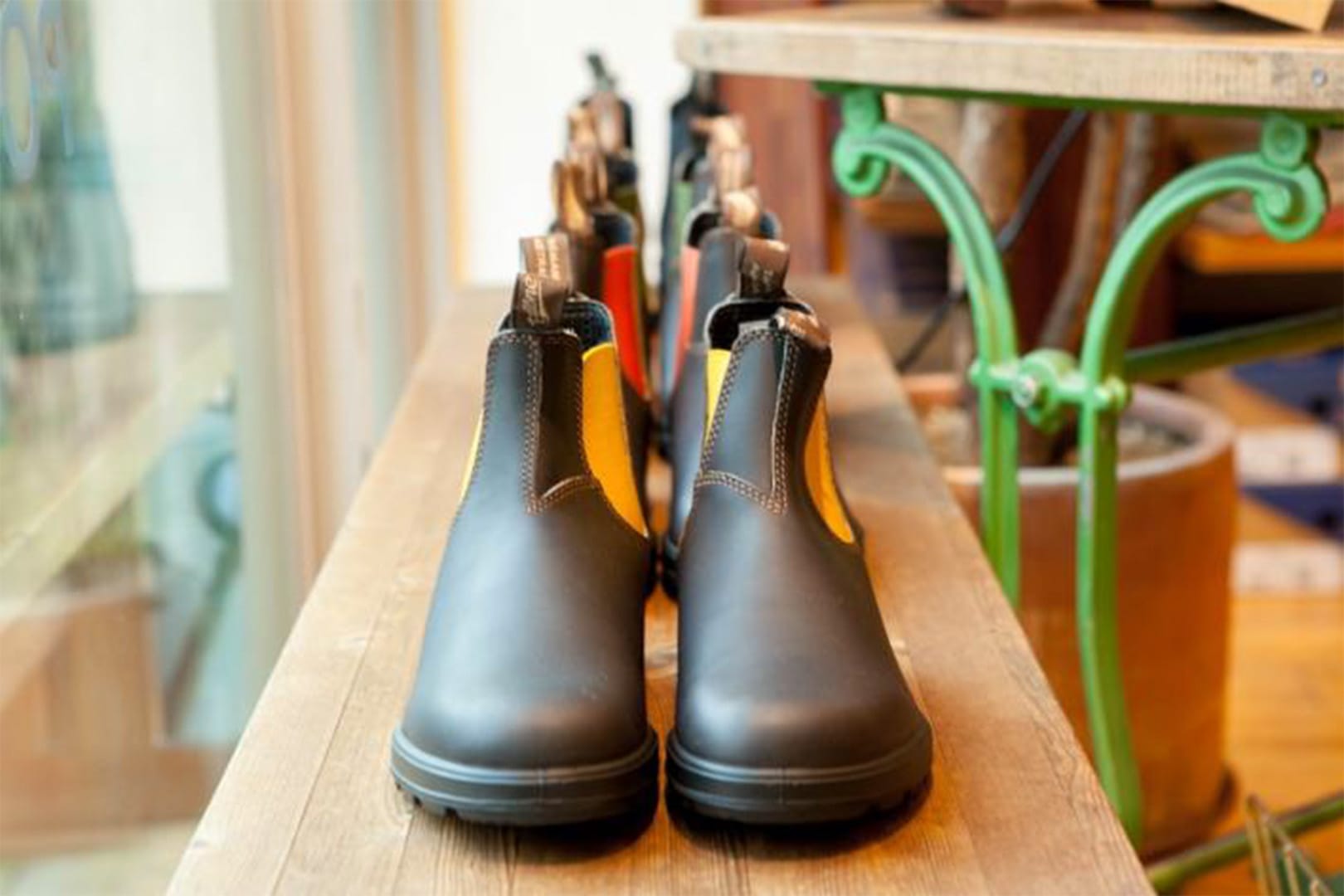 ---
Big Boot Shopfront Replicas
NEON, Montreal and The Boot Shop, Ontario.
Tin Shack, Canada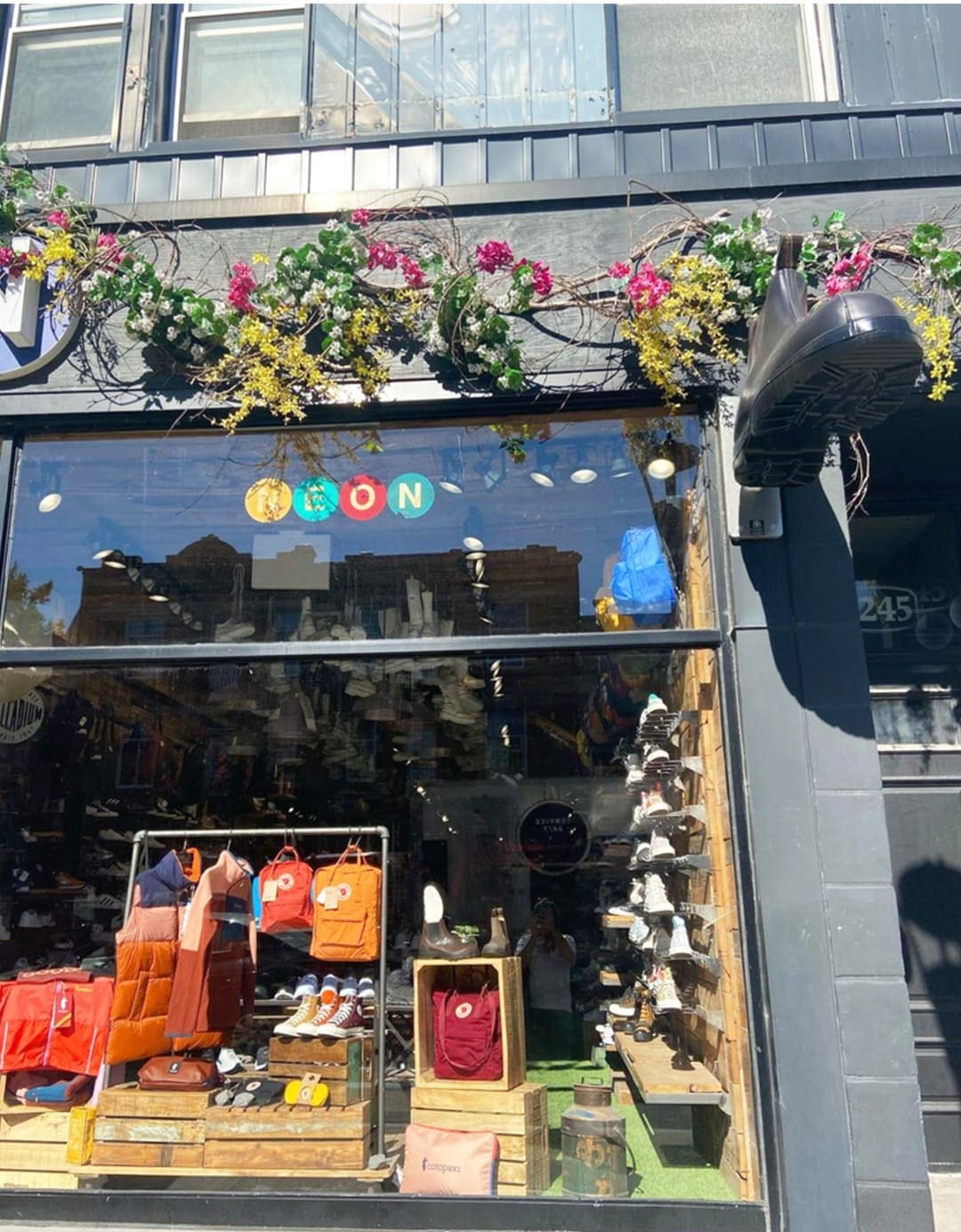 ---
150 Years of Blundstone Exhibition
2021 Australian Graphic Design Association Awards Finalist
Tasmanian Museum and Art Gallery
Exhibition Design, Styling, & Creative Direction: Demelza Rafferty
Production & Installation: Soda Projects
Photo Credit: Osborne Images